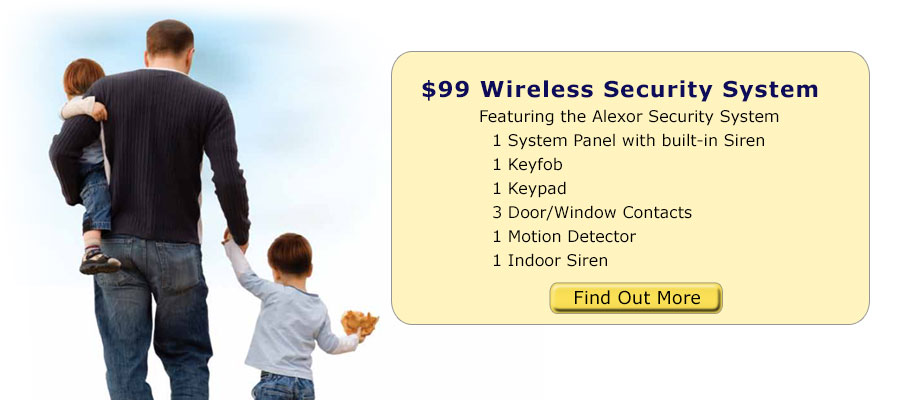 ACE Security Systems is a full-service, full-time electronic security company. We install, service and monitor both commercial and residential systems of every size.

ACE Security's fire and security systems are monitored by a UL FM approved central station. In addition, our video systems utilize state-of-the-art equipment and technology to provide you with the best security system available today.

Our strong industry experience in system design, installation and service helps us provide the best solutions for our customers and truly separates us from our competitors.

Read more about ACE Security Systems

Already have a System?

Save on your Insurance

Looking to switch from your current security company? ACE Security Systems will change over your account to our network free of cost.

There is never any cost or obligation for ACE Security to determine if we can monitor your security or fire alarm system. Chances are you could save a lot of money on monitoring by switching over to ACE Security Systems.


You can save up to 20% on your Home Owners Insurance by having a professionally installed and monitored security system.